Mission Statement:
IT IS OUR HONORABLE DUTY TO REPRESENT OUR YOUTH PROGRAMS AND TO ENSURE THE VOICE OF THE YOUTH IS HEARD AND UNDERSTOOD. WE PLEDGE TO PROVIDE THE NECESSARY RESOURCES TO THE YOUTH IN ORDER TO GUIDE THEM INTO BECOMING THE FUTURE LEADERS OF OUR CITY, STATE, AND COUNTRY.
Our Focus
TO BUILD NOT DESTROY
TO BUILD IS TO ELEVATE, BRING POSITIVITY, SUPPORT, COLLABORATION, UPLIFT, CONSTRUCT A PLAN AND ACHIEVE A DESIRED OUTCOME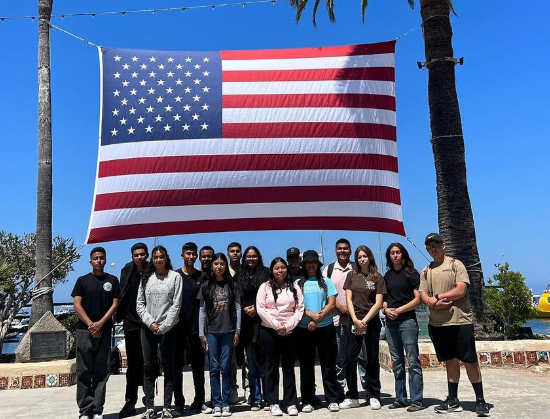 YLC day trip to Catalina Island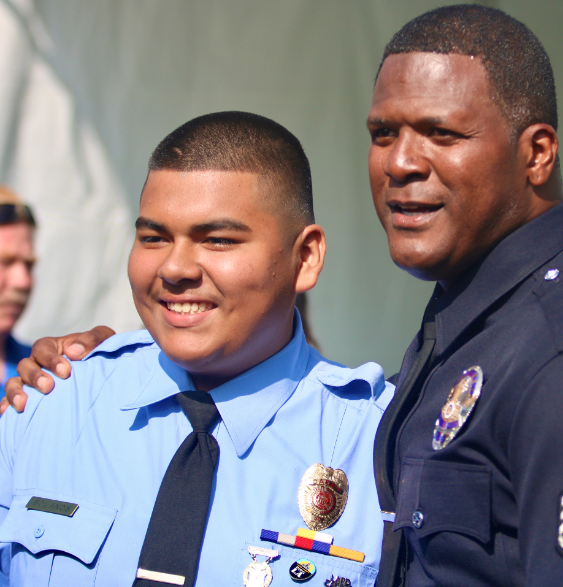 Founder of the YLC: Lieutenant Luqman Watkins
Executive Chief: Jared Trinidad
Youth Leadership Council Committee: Fatima Hernandez, John Rodriguez
The YLC was founded in March of 2023 during the beginning of the 3-23 Recruit academy by a man with a dream named Luqman Watkins. He is currently the Watch Commander of the North Hollywood Police Station.